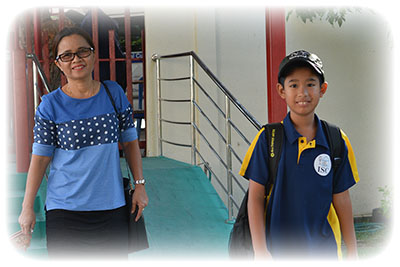 "Our son attended ISC for just over a year and he has really enjoyed his time there. The staff were fantastic and made our family feel very welcome. Highly recommended to any family looking for quality education for their children."
Amanda Stewart

"ISC est une opportunité rare pour les enfants. L'école est très agréable et la qualité d'éducation est excellente. Les enfants ne parlaient que français à leur arrivée et se sont adaptés à une vitesse impressionnante à leur environnement anglophone."
Audrey & Antoine Payet

"As a parent, one of the most important decisions we have to make is where our children will receive their education. In choosing ISC for our son, we made a decision we knew would positively Impact him for a lifetime.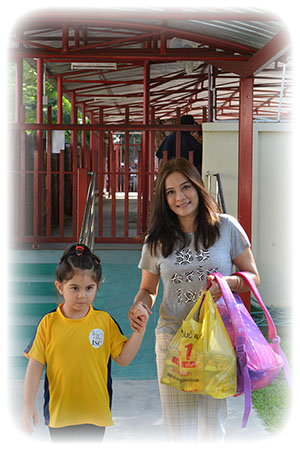 The journey he had at ISC was one that allowed him to flourish as an individual and really grow by learning with others."
Charles & Michelle Jeffries

"I truly believe ISC has helped shaped my sons into to lovely, caring little people. I am so proud of their acceptance of all cultures and race which they embraced while at ISC."
Shelley & Sam Coughlin

"We had chosen ISC because we preferred a smaller school with a personal and warm touch. The team focuses not only on educational aims but also helps the children to care for others, develop personality and self-confidence, and contribute to the community."
Karin Hawelka